Superior Nut Company
bakeries × restaurants× large food chains
Why Superior Nut?
We roast nuts the old-fashioned way, one batch at a time to ensure gourmet roasting to perfection. Made from a recipe that for over 40 years has been recognized as best in the industry due to its exceptional taste, texture and variety.
We offer non-GMO and vegan products and all of our products are CRC Kosher certified.
OFFICE: (323) 223-2431 | FAX: (323) 222-8749 | LOCATION: 5200 VALLEY BLVD, LOS ANGELES, CA 90032
"This place is a gem. The Staff are always super friendly and welcoming!"
-Natasha C.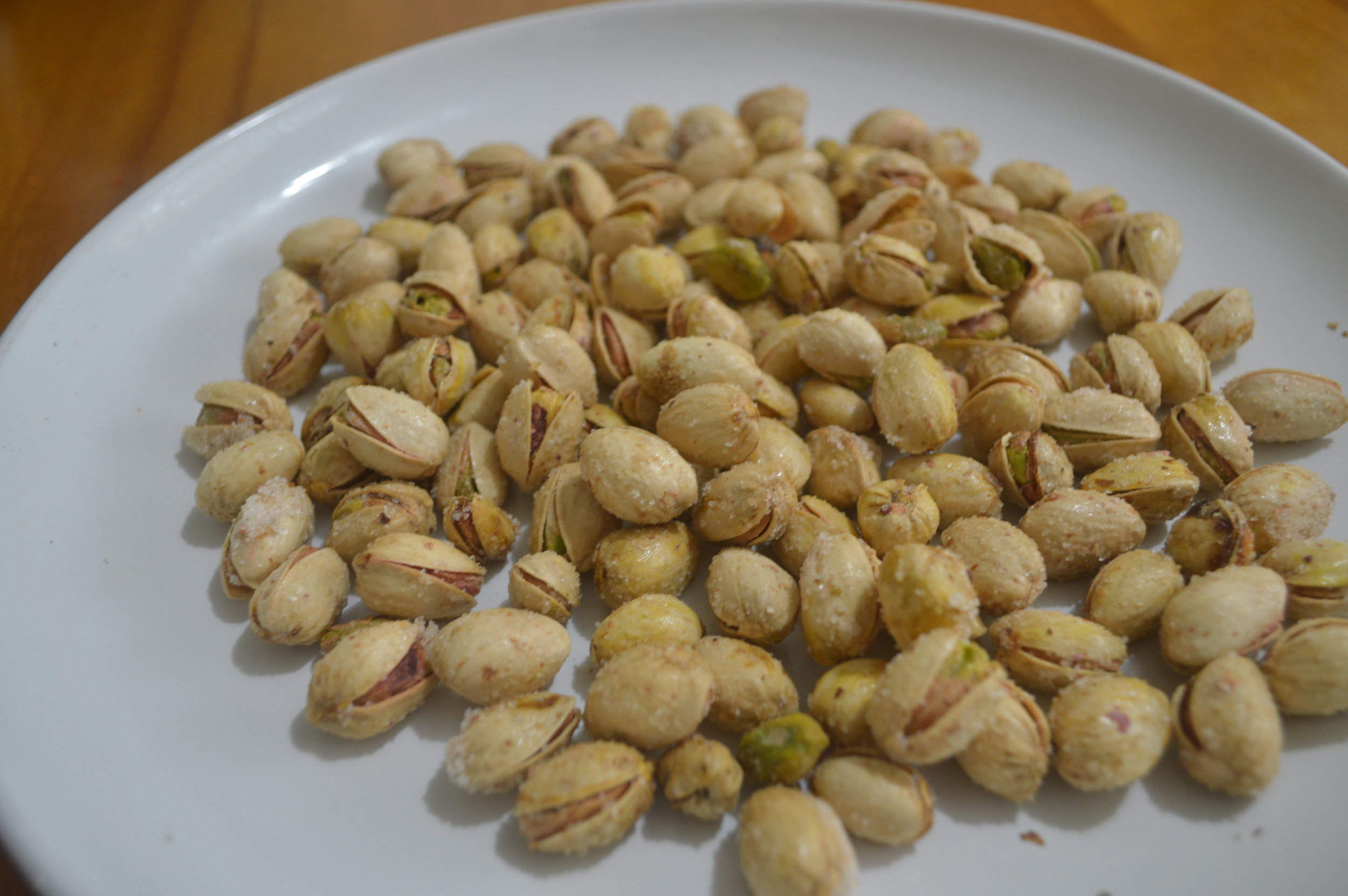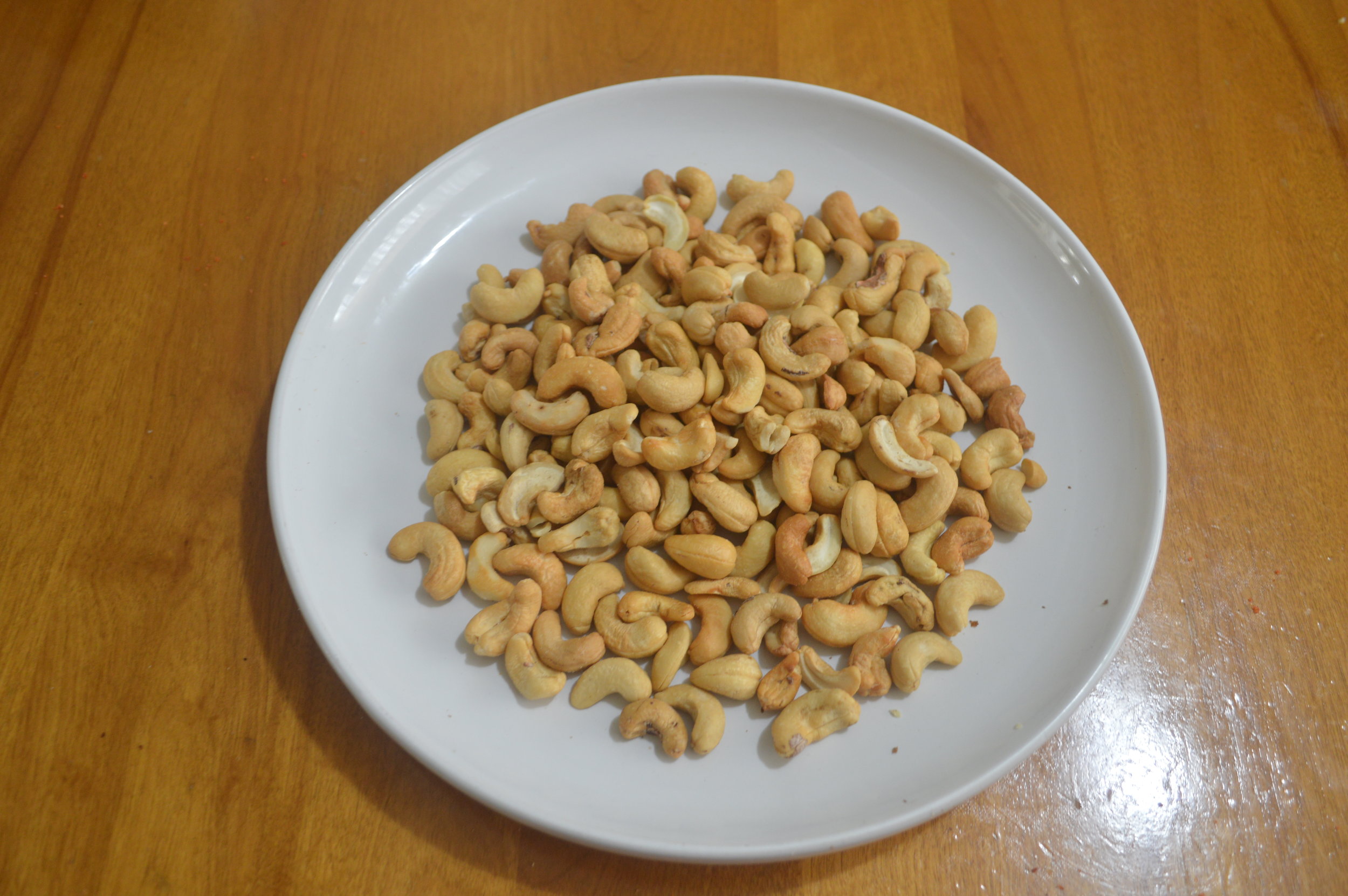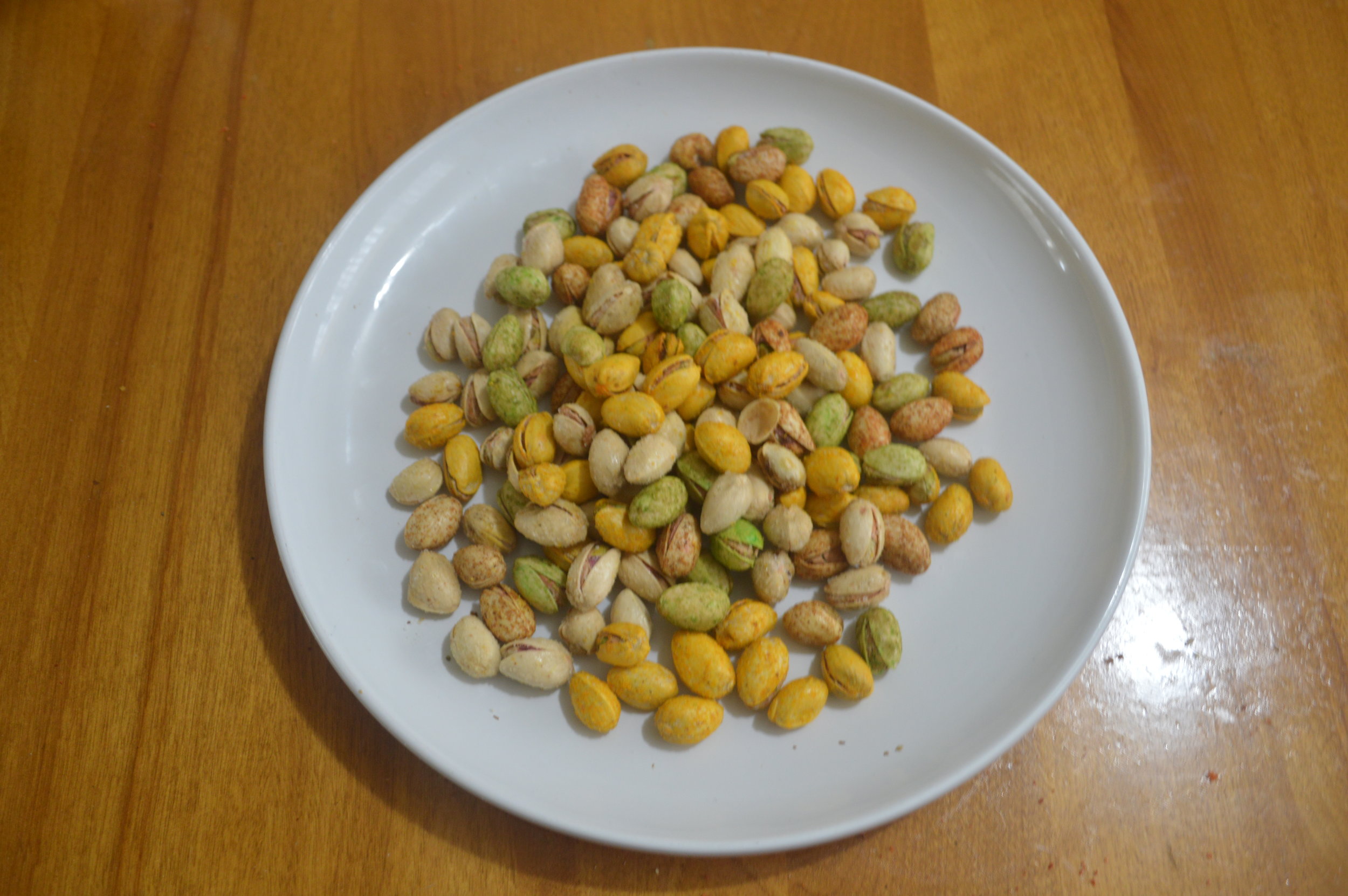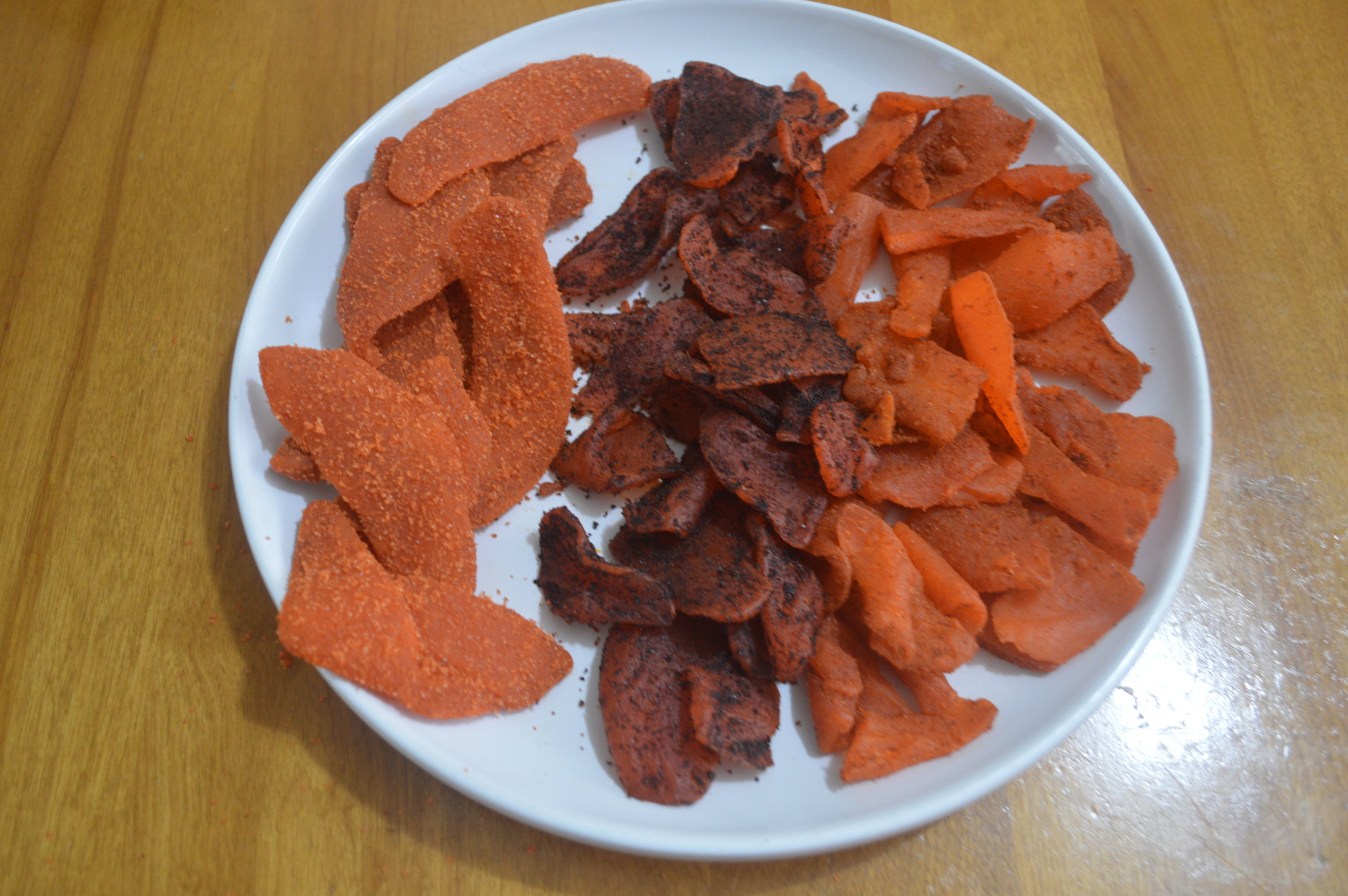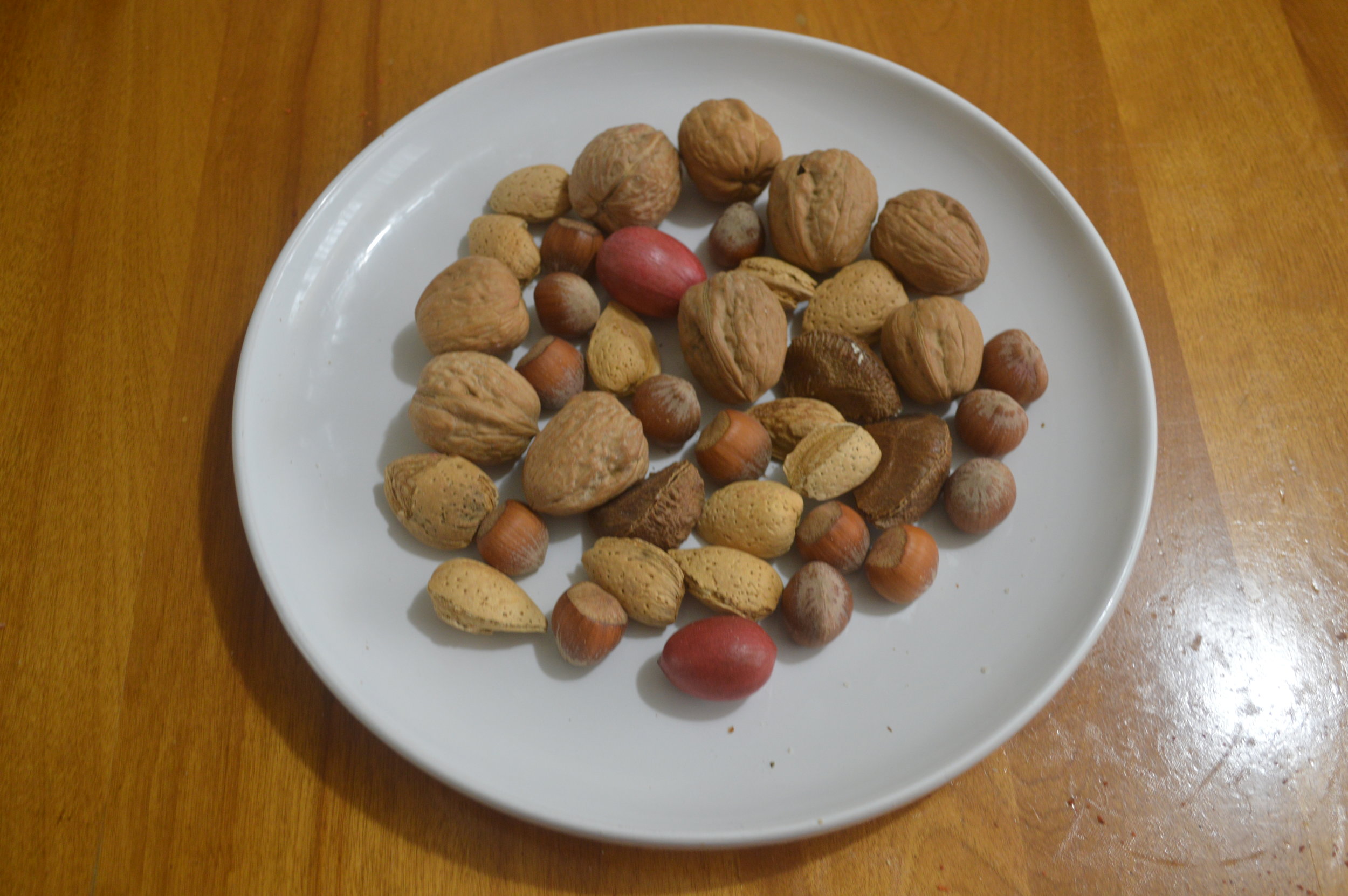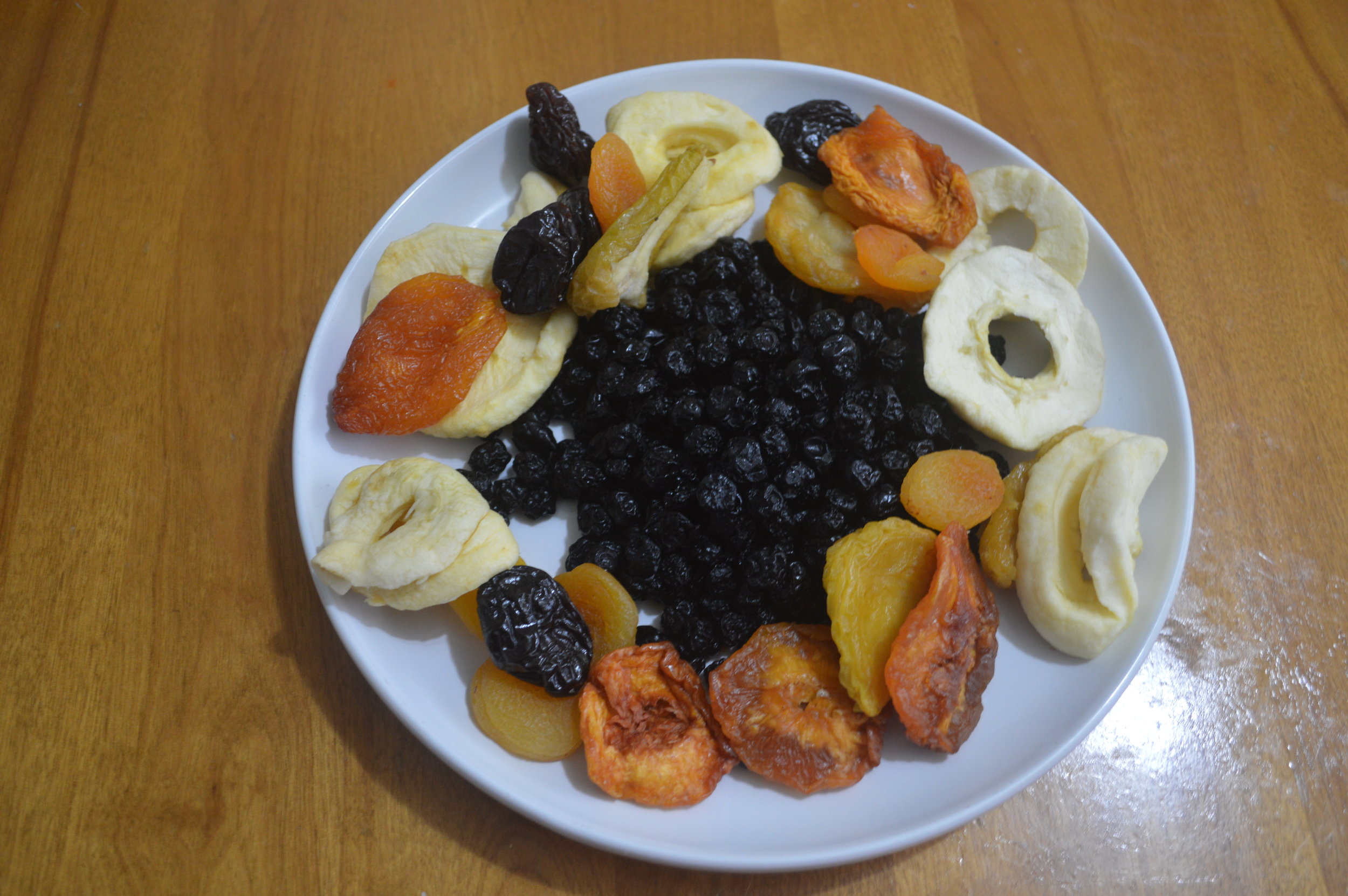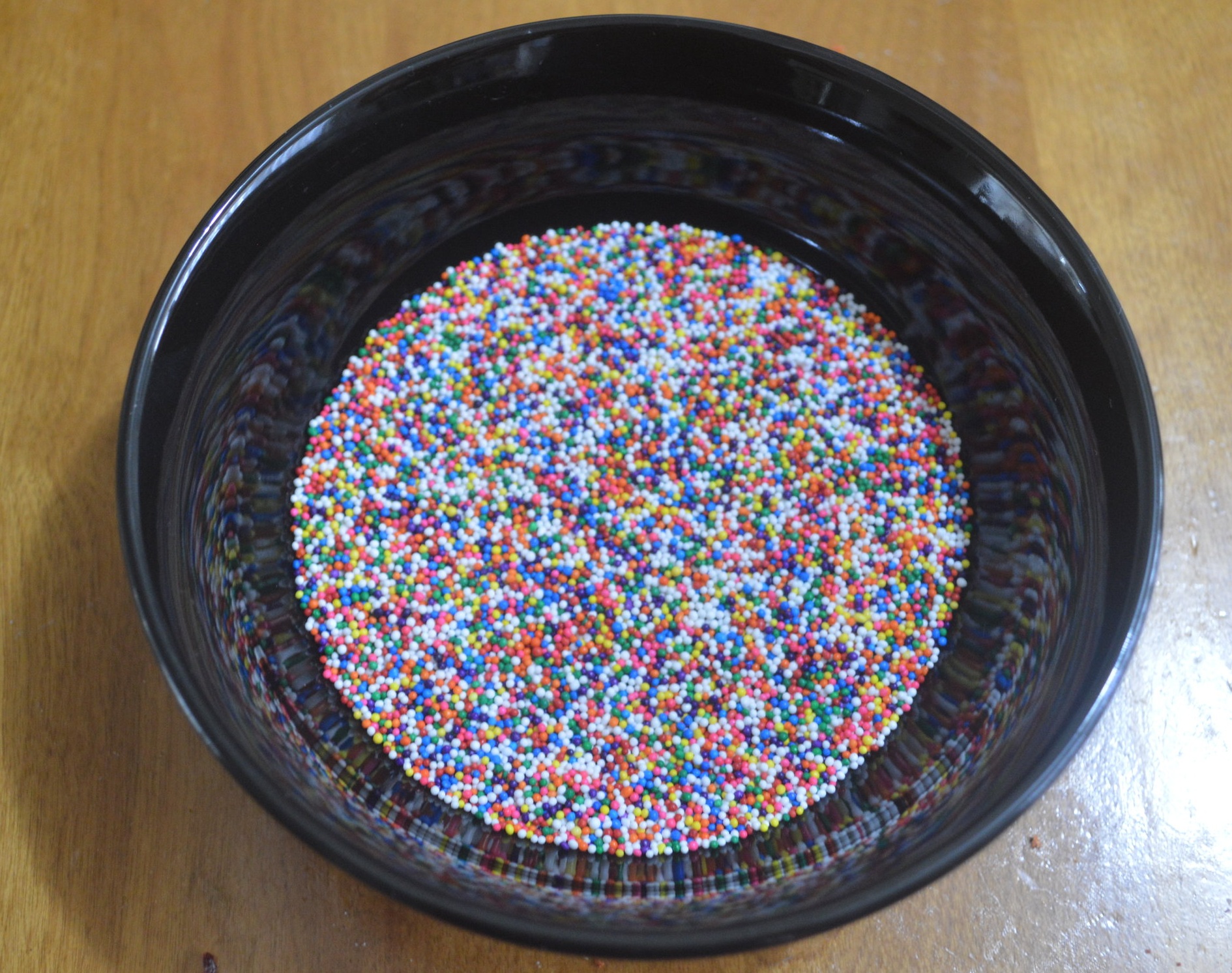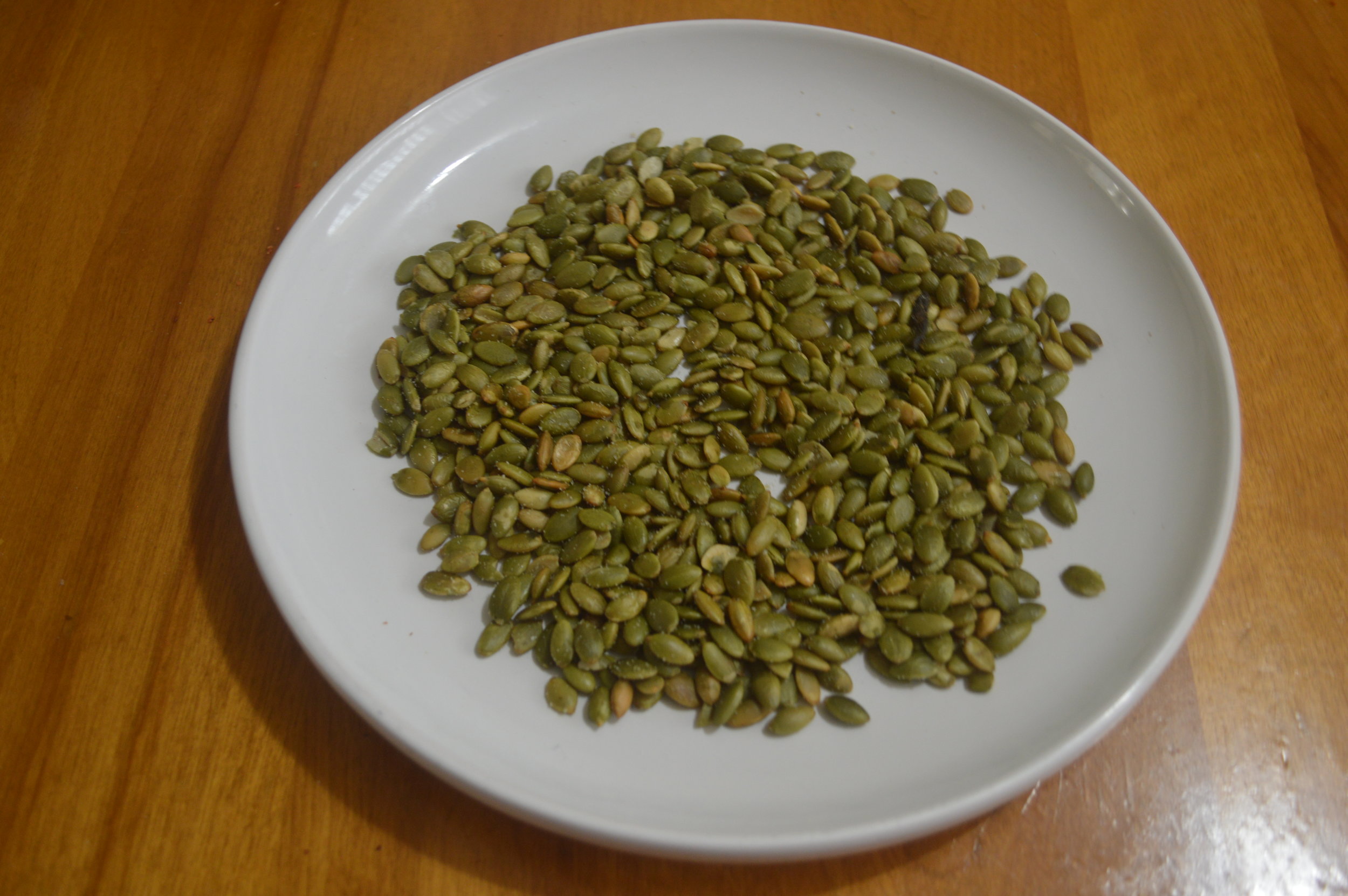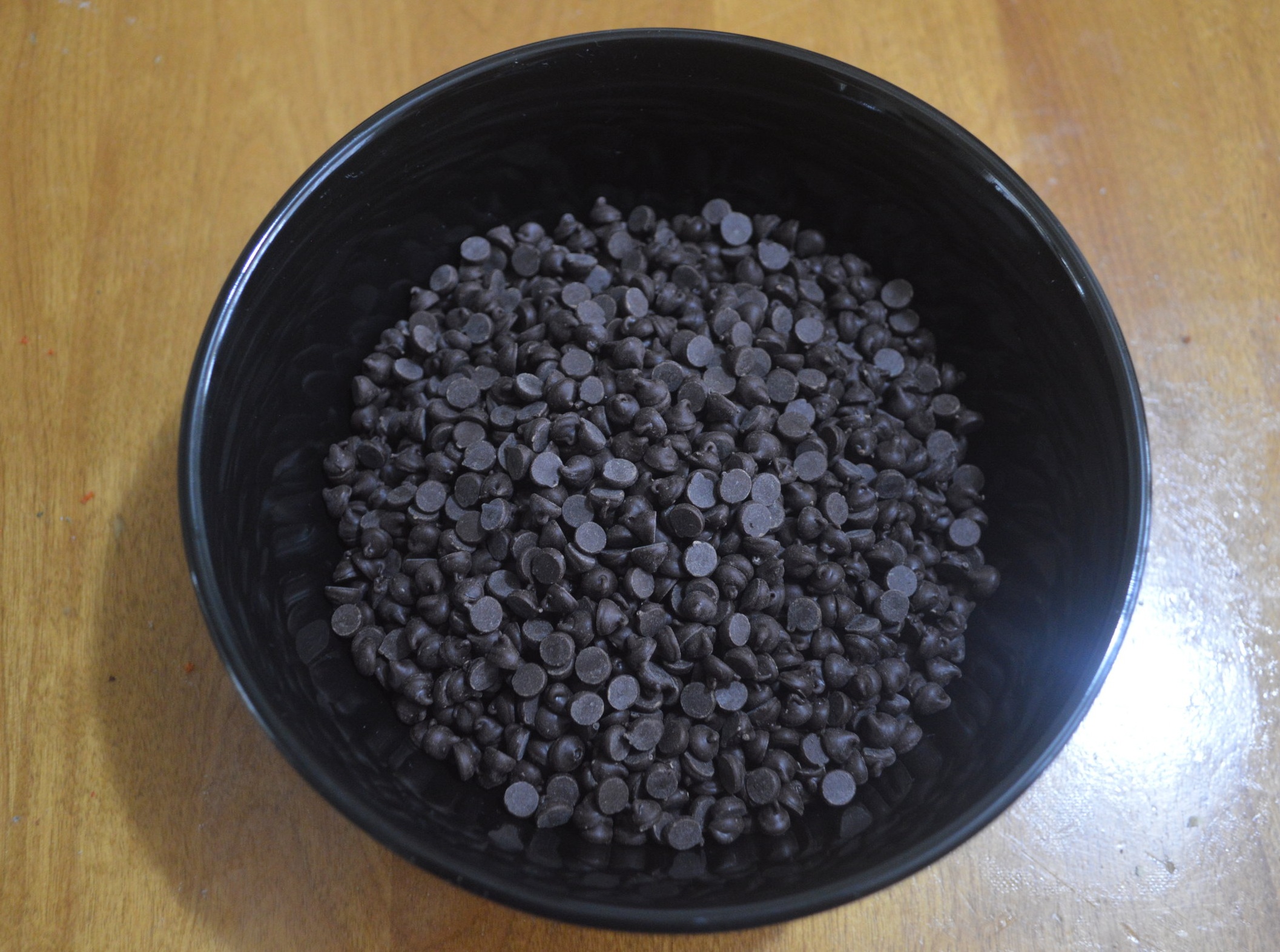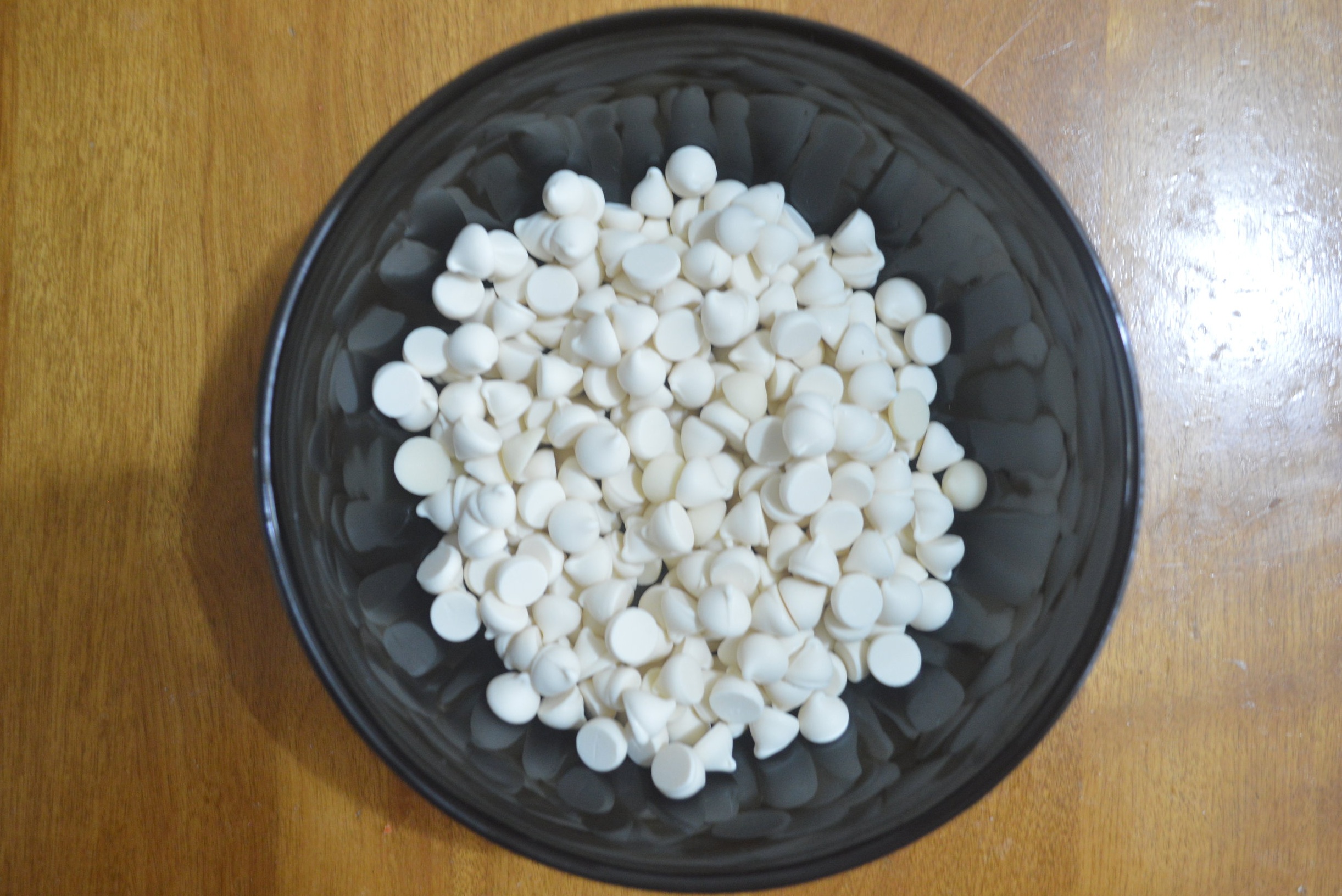 Superior Nut Company has celebrated over 50 years of being in business! Founded by in 1964 by Al Rosen, Superior Nut Company is proud to remain family owned!
Al Rosen grew up in New York and was accustomed to seeing small nut carts on every corner boasting an assortment of freshly roasted nuts. It was his vision to bring freshly roasted nuts 'the old fashioned way' to your home. Superior Nut Company's motto is to provide a high quality products, with the freshest ingredients, direct from our local growers.
The service Al Rosen provided to his clients was of such caliber that no other company could compete. His goal of making a 'one stop shop' for bakery, restaurant, & retail supply products at an affordable price, while maintaining that special 'home-made taste' has been proven from the loyalty of his customers who have sourced their products from the Superior Nut Company for decades. Thousands of pounds assorted nuts are roasted daily in Superior Nut Company's production room, which is the largest batch roasting facility in Los Angeles, California. Superior Nut Company is the prime source for distribution of all different kind of nuts, trail mixes and assorted blends, for large food chains, coffee shops, and bakery distribution centers.